839 Haddon Avenue, Collingswood, N.J. 08108
The Rev. Mark H. Chattin, Rector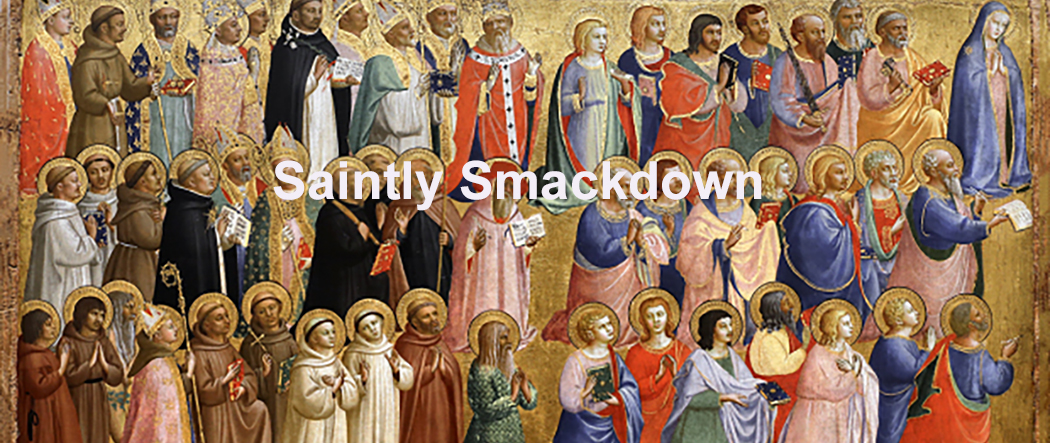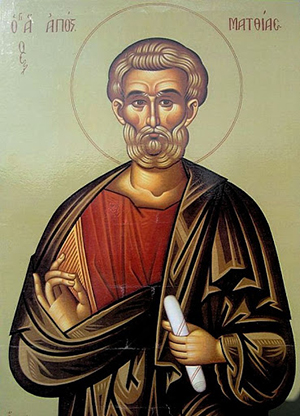 Matthias
Matthias flourished in the First Century A.D. in Judaea; and his place of death, by tradition, was Colchis, modern Georgia. His feast day is Feb. 24. He was the disciple who, according to the Acts of the Apostles 1:21–26, was chosen to replace Judas Iscariot after Judas betrayed Jesus. He was either crucified or chopped into pieces.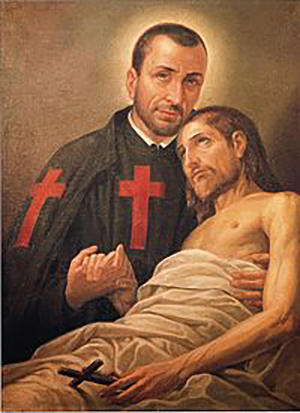 Camillus de Lellis
Camillus de Lellis (25 May 1550 – 14 July 1614) was an Italian priest who founded the Camillians, a religious order dedicated to the care of the sick. He was canonized by Pope Benedict XIV in 1746. De Lellis is the patron saint of the sick, hospitals, nurses, and physicians. His assistance is also invoked against gambling.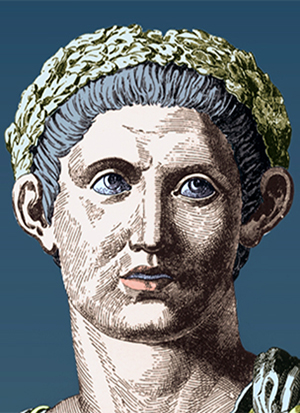 Constantine
Constantine played an influential role in the proclamation of the Edict of Milan in 313, which declared tolerance for Christianity in the Roman Empire. He convoked the First Council of Nicaea in 325, and ordered the construction of the Church of the Holy Sepulchre at the purported site of Jesus' tomb in Jerusalem.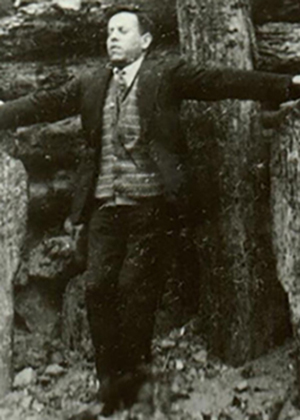 Miguel Pro
José Ramón Miguel Agustín Pro Juárez, also known as Blessed Miguel Pro, (1891–1927) was a Mexican Jesuit priest executed without trial on charges of bombing and attempted assassination of former President Álvaro Obregón. Known for his religious piety and innocence, he was beatified in Rome in 1988.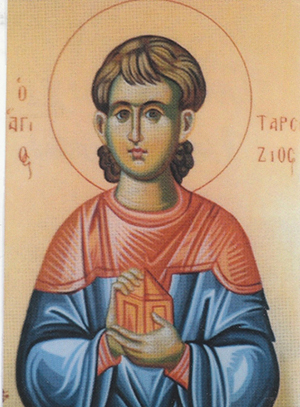 Tarcisius
Tarcisius may have been a deacon; however, a 6th-century account makes him an acolyte. According to one version of the detailed legend that developed later, Tarcisius was entrusted with the task of bringing the Eucharist to condemned Christians in prison. He preferred death at the hands of a mob rather than deliver to them the Blessed Sacrament which he was carrying.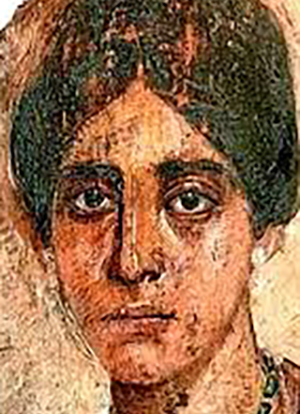 Egeria
Egeria, Etheria or Aetheria was a woman, widely regarded to be the author of a detailed account of a pilgrimage to the Holy Land about 381/2–386. The long letter, dubbed Peregrinatio or Itinerarium Egeriae, is addressed to a circle of women at home in Gallicia (northern Spain). Historical details it contains set the journey in the early 380s, making it the earliest of its kind.