Good Book Club
The Good Book Club began Friday, Jan. 6, the Feast of the Epiphany, and ends Shrove Tuesday, Feb. 21. This year we are exploring the Books of Ruth and Esther. There is a free, downloadable study guide here. If you would like to take a free course, you can sign up here. Here are biographies of Ruth and Esther.
_________________________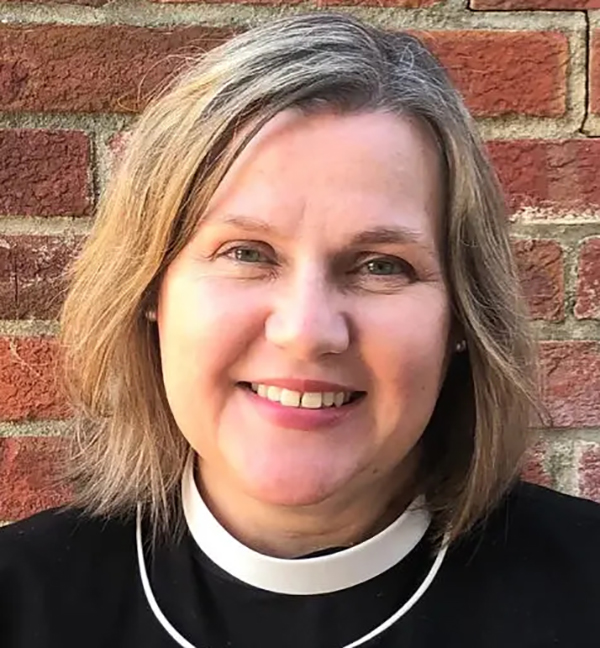 The Rev. Dr. Sally French
New Bishop for N.J. Diocese
A diocesan convention Jan. 28 elected the Rev. Canon Dr. Sally French to serve as 13th bishop of the Diocese of New Jersey. She will be consecrated and installed June 24, succeeding Bishop William H. "Chip" Stokes, who is retiring.
Dr. French is now Canon for Regional Ministry and Collaborative Innovation for the Diocese of North Carolina. Prior to joining diocesan staff, she spent 20 years in parish ministry.
Reared in Toronto, Dr. French received a bachelor's degree in economics and history from Trinity College at the University of Toronto; a master's of divinity degree through the Toronto School of Theology, and a doctor of ministry degree from Virginia Theological Seminary. She was ordained a priest in 2001.
She and her husband Clarke have two children living at home.
_________________________
Forward Day by Day booklets for the Christmas and Epiphany season are available at the back of the church or by calling the church office.
_______________________
At left, the Rev. Dr. Patrick Close, surrounded by some of the children of the parish and his grandchildren, talks about the meaning of gifts at the 5 p.m. Creche Mass Christmas Eve.
_________________________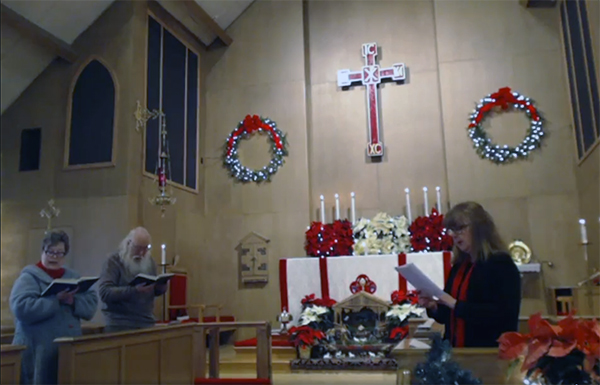 At 9 a.m. on Christmas Day, Theresa Chattin led the congregation in a service of Morning Prayer. Members of the choir sang carols. It was one of three services at Holy Trinity Church to mark the Feast of the Incarnation of Our Lord.
_________________________