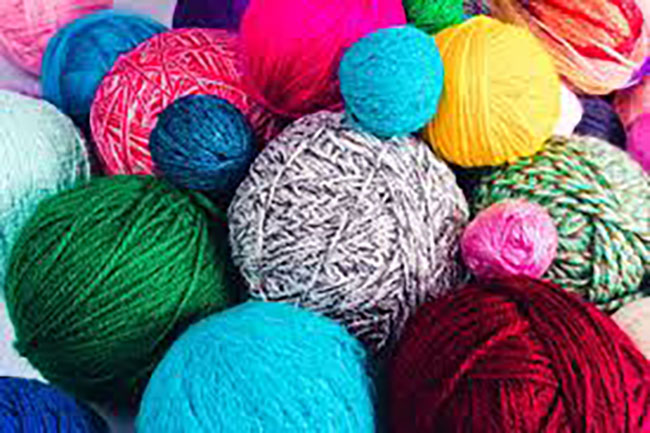 Scarves Needed
We're asking for scarves for Cathedral Kitchen in Camden.
Cathedral Kitchen provides services to the homeless, and clients can really use scarves to help them get through the winter. Most of their clients are men, but some are women, so please use colors that would work for either sex.
If you have the Seamen's Church Institute scarf patterns, those would work very well.
If you don't have any scarf patterns and would like the patterns we use for SCI, please let Sharon Wolfgang know.
You can drop off finished scarves in a tub in the tower, near the tub for Collingswood Food Pantry donations.
It's already getting cold ... please help other people stay warm! The effort will continue through the winter.
If you would like to find out more about Cathedral Kitchen and all the good work this nonprofit does, you can read more here.
Fr. Chattin and the Rev. Christopher C. Moore of the Diocese of Pennsylvania officiate at the first baptism at Holy Trinity since January. Elias and Robert were baptized on Sunday, Nov. 1, The Feast of All Saints.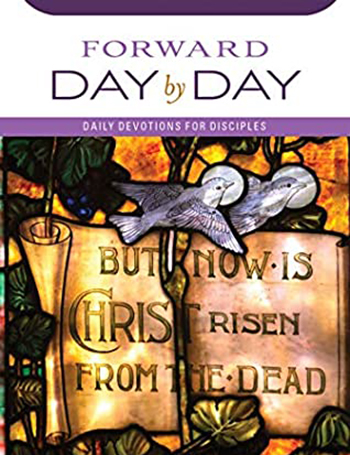 The new Forward Day by Day books for January to Lent should be arriving soon. If you want one mailed to you, call the church at 856-858-0491 and leave a message for Charlotte or email at holytrinity1@verizon.net.