Pandemic Is Taking

A Financial Toll
As you can imagine, Holy Trinity was significantly affected financially by the panademic during 2020, and the situation is continuing into 2021 as we await mass vaccinations.
Because of your typical generosity, our weekly offerings have been stable.
Thanks for your faithfulness in sending your envelopes by mail to the church office, or using our online giving option, which is available here.
For more information on why giving to Holy Trinity Church is so important, and how to do so, please go here.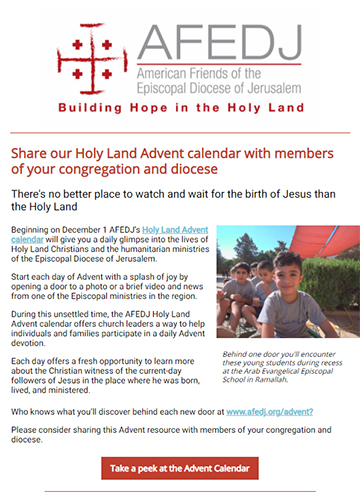 If you would like to make a donation to the Episcopal Diocese of Jerusalem, you can do it here.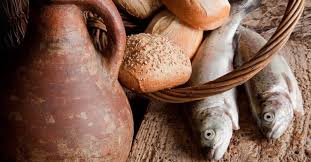 Collingswood

Food Pantry
We have resumed accepting donations for the Collingwood Food Pantry.
We'll place the collection bin outside during our 8:30 a.m. outdoor Eucharist.
Please contact the church office to arrange a time to drop off your contributions if you're not able to do so on Sunday mornings.
Check the pantry's Facebook page for updates.
We are laundry detergent in May, but any donations are welcome.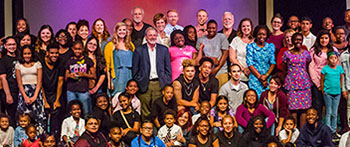 Despite the pandemic, Urban Promise continues to equip Camden's children and young adults with the skills necessary for academic achievement, life management, spiritual growth, and Christian leadership. Please continue to support its work.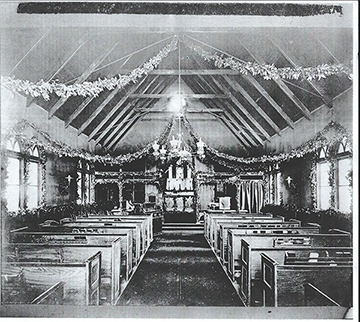 Reaching Out
The parish has delivered lunch to the Collingswood Fire Department and Police Departments several times during the pandemic, and will do so this Tuesday, May 25.
The Rotary Club has been participating in this effort with us.
Volunteers help deliver the meals. Check the website for the dates.
We welcome contributions to offset the cost. Please send donations marked "Feeding First Responders." Thanks to all who have contributed, and if you would like to help, be at Holy Trinity at 11:30 a.m. May 25.

Compassion
Give gifts that make an impact on children in poverty. For example, a $100 gift of goats means a family can have milk, which they can both consume and sell to earn money for other necessities.