Current COVID Protocol
The COVID transmission rate in Camden County continues to exceed recommended diocesan levels. Face masks should be worn during Mass. Even if that becomes optional again, wearing a mask is encouraged. We cannot exchange the Peace yet, other than by non-contact acknowledgement, and the alms basin is now being passed among the pews. We are again using the altar rail and will be offering communion with both Christ's Body and Blood. The consensus of public health studies to date shows that there is no documentable risk of COVID-19 transmission through the common cup. We understand individuals may have different comfort levels as to how they receive communion. Following the teaching of our Episcopal tradition, all persons may, but no person must, receive communion in both kinds to obtain the full spiritual benefits of the Eucharist. You may choose to receive the Host only at this time. Should you choose to receive the wine, one vessel will be offered for those who want to sip the wine from the common cup. Intinction is not an option just yet. If you prefer not to receive the chalice, simply cross your arms over your chest.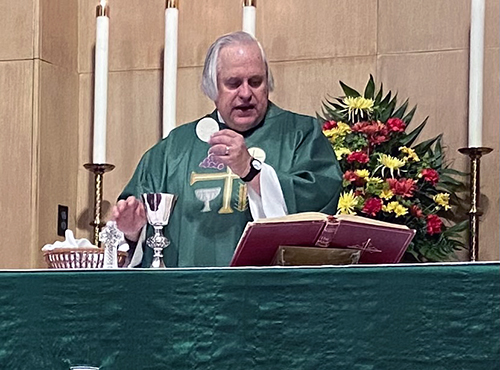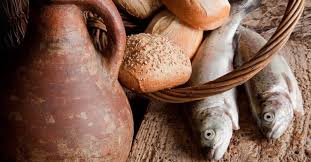 Collingswood

Food Pantry
We accept donations for the Collingwood Food Pantry, which is run by and housed at St. Paul's Evangelical Lutheran Church and serves Collingswood and Haddon Township residents.
There is a collection bin to your left in the Tower as you enter the church. Paul and Sharon Wolfgang handle this important ministry for Holy Trinity, and transport the donations to St. Paul's regularly.
Check the pantry's Facebook page for updates.
We are accepting paper products in November, but any donations are welcome.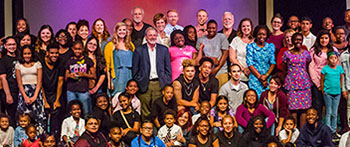 Urban Promise continues to equip Camden's children and young adults with the skills necessary for academic achievement, life management, spiritual growth, and Christian leadership. Please continue to support its work.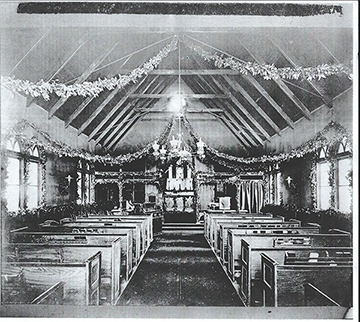 Reaching Out
The parishc continues to deliver lunch, typically once a momth, to the Collingswood Fire Department and Police Departments, a ministry begun during the pandemic.
The Rotary Club has been participating in this effort with us.
Volunteers help deliver the meals.
We welcome contributions to offset the cost.
Please send donations marked "Feeding First Responders."
Thanks to all who have contributed.

Compassion
Give gifts that make an impact on children in poverty. For example, a $100 gift of goats means a family can have milk, which they can both consume and sell to earn money for other necessities. Please give generously.