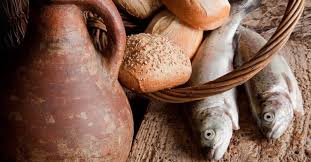 Changes Are Due

for Food Pantries
The Collingswood Food Pantry, which has been run by and housed at St. Paul's Evangelical Lutheran Church, is moving to the First United Methodist Church on Dayton Avenue.

Ibn addition, Holy Trinity will be collecting food for the Oaklyn Food Pantry, located at the Oaklyn Baptist Church on East Bettlewood Avenue.

Check the Oaklyn website for information. More information soon for the First United Methodist site.

Paul and Sharon Wolfgang deliver our donations to the food pantry for Holy Trinity.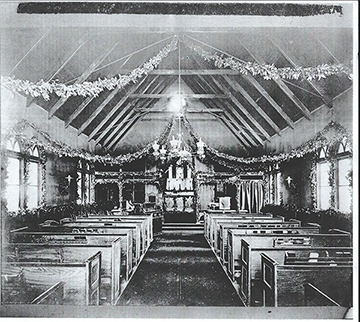 Reaching Out
The parish continues to deliver lunch, typically once a month, to the Collingswood Fire and Police Departments, a ministry begun during the pandemic.
The Rotary Club has been participating in this effort with us.
Volunteers help deliver the meals.
We welcome contributions to offset the cost.
Please send donations marked "Feeding First Responders."