The Episcopal Church defines stewardship as: What I do, with all that I have, after I say, "I believe," and using the gifts God has given us, to do the work God is calling us to do.
Christian stewardship is grateful and responsible use of God's gifts in the light of God's purpose as revealed in Jesus Christ. Christian stewards, empowered by the Holy Spirit, commit themselves to conscious, purposeful decisions.
Theresa Chattin, a vestry member, and Deb Cruz, Holy Trinity's treasurer, discuss "steps" of giving. Fr. Chattin is the man behind the board.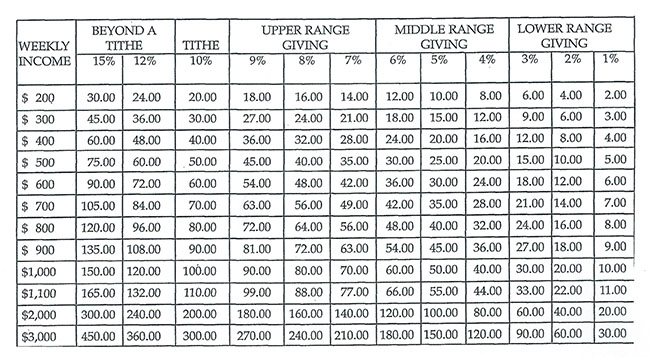 Here is the link for electronic giving
<