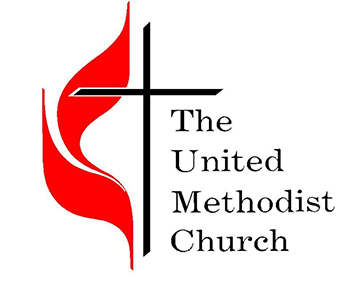 Unafraid
Adult Bible Study
Deep Blue Kids
During this time churches are having to make tough decisions about how to remain close as a faith community when they can't gather together.
Amplify has made several resources free and accessible for churches to participate in a church-wide or group study and children's content to keep them engaged in the Bible.
Blood Is Needed
The American Red Cross now faces a severe blood shortage due to an unprecedented number of blood drive cancellations in response to the coronavirus outbreak.
The Red Cross has many additional safety precautions in place to protect blood donors and their staff/volunteers that can be discussed with any prospective site. They are changing as the clinical information changes.
If you have space available to host a blood drive in your community, go to redcrossblood.org/host or email Michelle Woldoff at michelle.woldoff@redcross.org.
"We need to meet human needs that are desperate and this blood shortage is a challenge," Bishop Stokes says. "And Christ is calling us to respond."